The Urban Hotel Kyoto is a great choice for travelers who want to get around in Kyoto.
Just 15 minutes from Kyoto Station, it is perfectly located for both sightseeing and business,
and offers quick easy access to prime sites like Fushimiinari-taisha Shrine and Kiyomizu-dera Temple.
If you want to relax in the seasonal beauty of Kyoto, stay at the Urban Hotel Kyoto.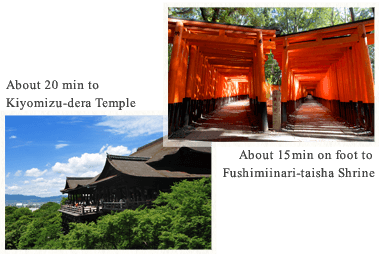 Rooms


Rooms feature a simple layout with tasteful Japanese décor that will remind you that you're in Kyoto,
including bed board reading lights, indirect lighting for greater relaxation and Kyoyuzen glass art.
Lounge & Restaurant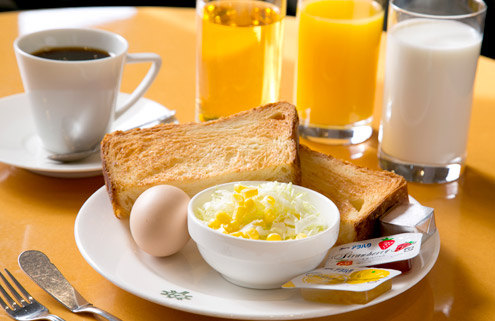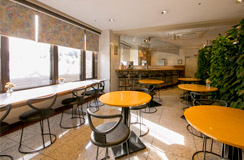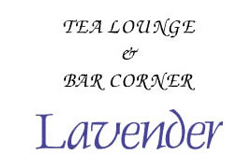 Lavender serves both coffee and alcoholic beverages. Snacks and small plates for pairing with beverages are also available such as Danish Toast made with bread from Kyoto Gion Boloniya.
Japanese Cuisine, Sushi and Tsuyushabu

Kyowasabi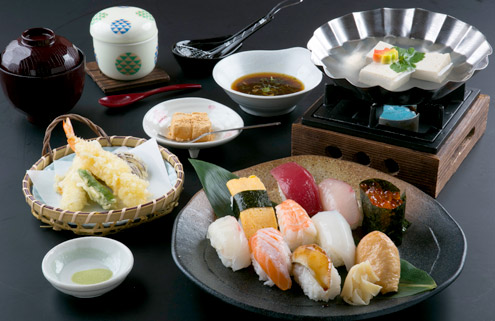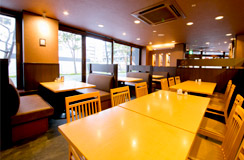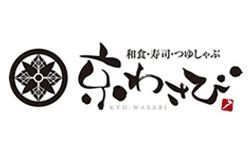 Besides the classical Japanese cuisine and sushi, their signature Tsuyushabu is highly recommended. Kyowasabi lets you enjoy a colorful meal of carefully prepared foods made with locally sourced ingredients.
Sightseeing in Kyoto
From the hotelAbout 50 min by train

Covered entirely in gold-leaf, Kinkaku-ji Temple is simply beautiful. You can enjoy a different look in each of the seasons.

From the hotelAbout 40 min by train

This is where Japan's emperors lived for centuries until the capital was moved to Tokyo.

From the hotelAbout 40 min by train

This temple is known for "Kiyomizu-no-butai", the raised deck with its panoramic view of the city.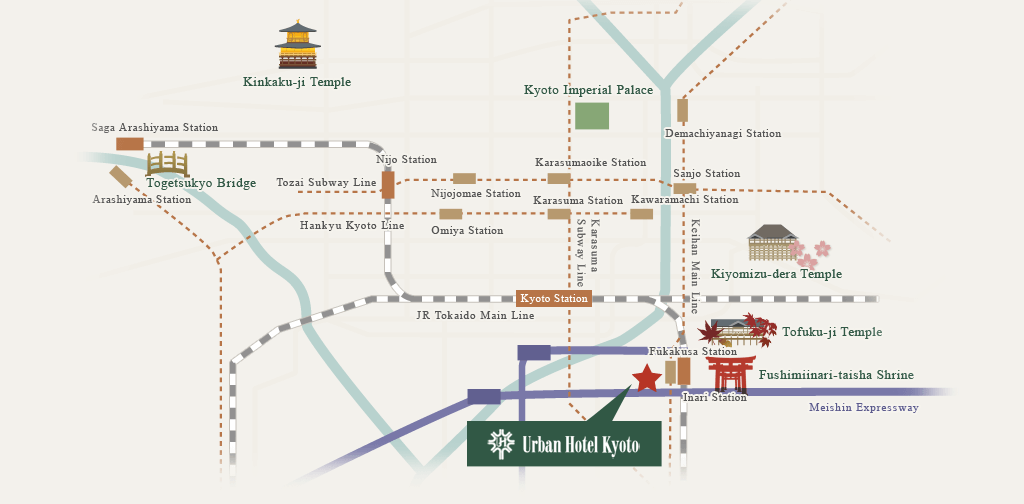 From the hotelAbout 50 min by train

Arashiyama has numerous spots for enjoying the seasonal beauty Kyoto is known for, including Togetsukyo Bridge and bamboo forests.

From the hotelAbout 20 min by train

The temple gardens are absolutely beautiful. Known particularly for the autumnal colors, this is a popular spot amongst locals and visitors alike.

From the hotelAbout 15 min on foot

The shrine itself is looked to by merchants as a tutelary god of business thus drawing their prayers for success and prosperity, but many come to admire its magical landscape.
Access
Click the [+][-] buttons in the lower left to zoom in/out. Click and hold to drag the map.